Job Opportunities for KION Warehouse Systems
Reutlingen, Germany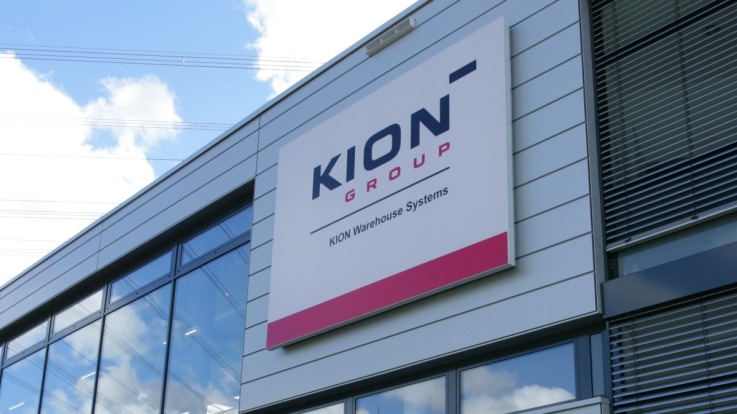 KION Warehouse Systems in Reutlingen (Germany) serves as the KION Group's center of excellence for very narrow aisle trucks (VNAs).
The company's origins can be traced back to the late 19th century and the founding of Ernst Wagner Apparatebau in 1893. The company soon recognized the potential of the growing market for logistics solutions and developed an extensive product portfolio. It was a leading innovator in the warehouse truck market in the 1980s and 1990s, when the company's automated guided vehicle systems raised its profile around the world.
KION expanded the plant in Reutlingen into a multi-brand site in 2010, and KION Warehouse Systems became the center of excellence for VNAs. The KION Warehouse Systems plant was the first to develop and produce VNAs for multiple KION brands and has become a role model for other sites in the Group.
As always, the trucks manufactured in Reutlingen come in manual, semi-automatic, and fully automatic versions and meet the requirements of Logistics 4.0 in full. The global sales network of KION's Linde and STILL brands allows us to sell our products around the world.
The KION VNA Academy provides training for service technicians and sales people from the KION brand companies STILL and Linde. The academy's training is being extended to other regions and is now also available in China and South America.
Around 380 employees currently work at KION Warehouse Systems. At its Reutlingen site, KION Warehouse Systems also provides training for mechatronics fitters, skilled metal workers and industrial clerks, and participates in the 'Reutlingen Model' BEng degree program.



Currently there are no job postings available in English. For job postings in German please switch to German language.