Embedded Software Developer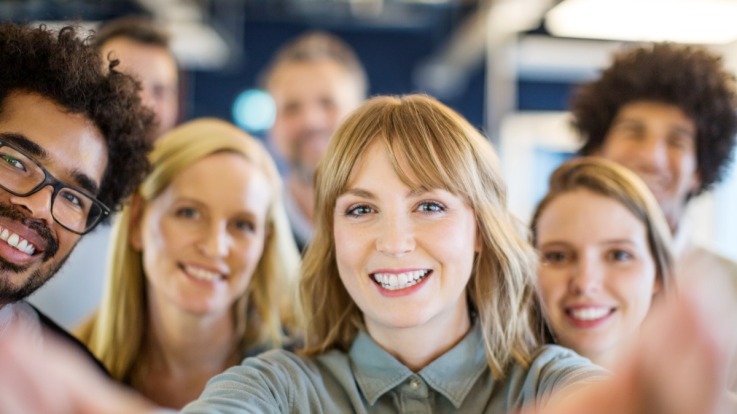 Our subsidiary KION IoT Systems GmbH is currently looking for an
Embedded Software Developer
in Wangen
Your Responsibilities:
You will program embedded software with C / C++ on complex control devices (e.g. with XC2000, Aurix TC2xx) in the area of assistance systems and vehicle-to-x communication

You will help design software architecture and develop drivers, HAL, communication interfaces and functions, but also bootloaders and shared libraries

You will support projects with your solutions, either by contributing to the prototype phase or by developing series software and implementing new functions there

You will be responsible for:

developing and implementing low-level software

creating software requirements and software architecture

implementing drivers for on-chip peripherals and external components

designing and developing functions

implementing software components / modules in C / C++

testing software components

configuring and optimizing runtime environments (scheduler, RTOS)

configuring and integrating communication and security stacks, organizing and performing reviews, and fixing bugs
Qualifications & Requirements:
A degree in electrical engineering, informatics, telecommunications, or equivalent study

3–5 years of professional experience

Exceptional understanding of systems

In-depth programming skills in C and C++

Experience with modern 32-bit (16-bit) MCU cores (Aurix, TriCore, Cortex-M, XC2000)

Experience in creating software architectures, including knowledge of multi-core MCU architectures

Experience in embedded software development

Experience with CAN protocols such as ISO-TP, CANopen, CCP, TTCAN, etc.

Experience with diagnostics protocols (UDS, KWP2000, J1939)

Proficiency with vector tools (CANoe, CANalyzer)

Comfortable using debuggers, logic analyzers, oscilloscope etc.

Well-versed in the use of Git and IDEs such as IntelliJ and PTC Integrity Lifecycle Manager

Eclipse IDE

Experience working in an agile project environment

Very good knowledge of German and English, both written and spoken

Independent working style, with high levels of passion and commitment

Enthusiasm for IoT and logistics
Contact
If this interesting and varied role appeals to you, we look forward to receiving your application (stating your earliest possible start date and salary expectations). If you have any questions, please contact Petra Block on +49 (0)69 201107307. The application link on the KION website www.kiongroup.com will take you to our partner portal, where you can upload your documents in just a few minutes.