Intern in Strategy & Business Development/ M&A (f/m/d) - in North America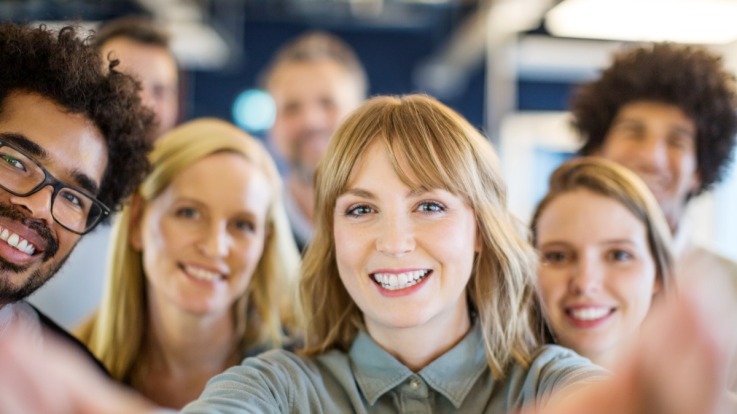 For active participation in a range of strategy and M&A projects in the Business Development department at our North America branch, we are looking for an

Intern in Strategy & Business Development/ M&A (f/m/d) - in North America
Starting from February 2020
Your Responsibilities:
test2
The Intern in Strategy & Business Development will have the chance to assist the Director for Business Development & Strategy at KION North America in M&A transactions and strategic projects focused on revenue growth, profitability enhancement and business expansion. You will join a company on a strong and successful growth path in the North American market hence will be involved in numerous projects fostering this market expansion.
The variety of tasks in this role calls for a candidate with superior self-organization skills, a strong business sense, deep understanding of corporate finance and business strategy that is able to successfully pursue various projects at a time.

Your responsibilities include, but are not limited to:

test
Assisting in defining strategy and market development initiatives,

Active participation in implementation of strategy and M&A projects

Completion of in-depth analyses of the competitive landscape, pricing and products,

Preparation of pitch decks, proposals and presentations for top management,

Creation of business cases and set up of financial models to aid forecasting and for pre-merger business valuation,

Performance analysis of our dealer network,

Cross-functional collaboration with other departments,

Independently carrying out smaller projects,

Research and collection of market data and other information.




Your profile:
Graduate with a Bachelor's degree or final-year undergraduate in business management/economics/another business-related subject,

Analytical skills and experience in strategy development and implementation desired,

Previous completed internship, preferably with an industrial manufacturer, management consultancy, investment bank or audit firm,

Fluency in English,

High proficiency in MS Office applications (esp. Excel and PowerPoint),

Self-starter who enjoys being involved in cross-functional projects,

Capability to work independently while applying conceptual thinking and creativity.




Other:
You will be supervised by the Director of Strategy & Business Development for North America and working very closely with him and the Business Development team. The placement is expected to last at least for 6 months. You will be located in Summerville, South Carolina, USA.

We look forward to receiving applications from enthusiastic candidates who are keen to put their skills to use and become part of our team in a varied and interesting role!

Contact
KION GROUP AG
Rachel Gryzman
Thea-Rasche-Straße 8
60549 Frankfurt
D: 069 20110 7248
Rachel.gryzman@kiongroup.com