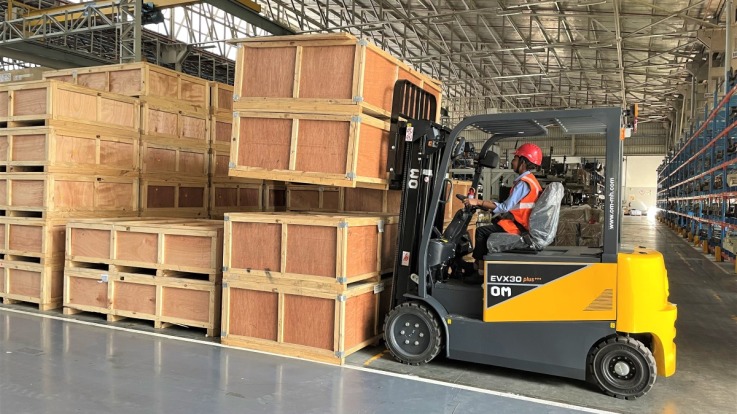 KION India
KION India designs, manufactures, distributes services and supports Palletized Material Handling Equipment under the OM brand for the Indian Market, providing its customers a name to rely upon.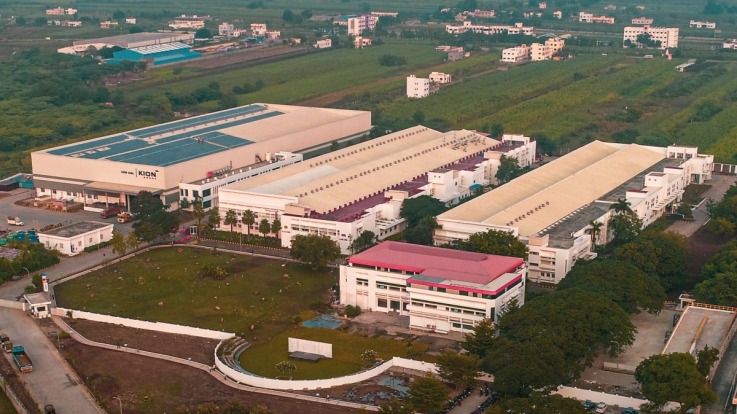 We keep the world moving in India.
With its comprehensive range of equipment, ranging from 1.5T to 16T Diesel Forklift, 1.5T to 3.5T Electric Forklift, a range of Warehousing equipment and 100+ customer touch points across India, the OM brand look to sustainably cater the needs of an ever modernising Indian Industry.
KION India also offers industrial trucks, warehouse technology and services under the Linde MH and Baoli brands.
Quality, Policies & Certifications
KION India: Our services
Linde Material Handling products stand for superior performance, high efficiency and ease in workability at tough conditions. With German Engineering, a diverse product range and a name in the history of industrial equipment, Linde Material Handlin offers the best solution to your material handling requirements.
Work for us
KION India is a member of the international KION Group. Take a look at our job offers.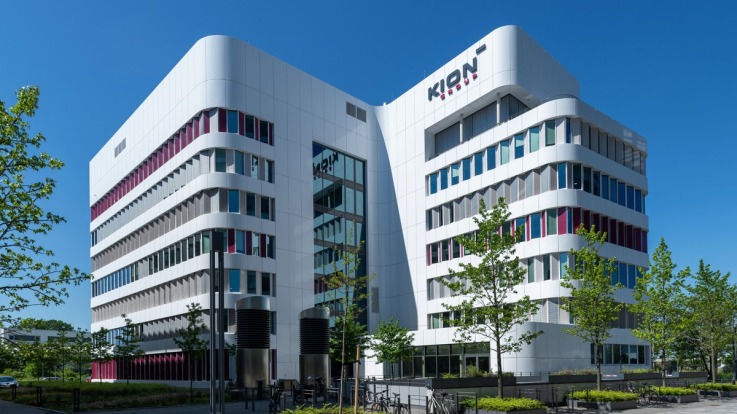 The KION Group
We employ more than 41,000 people and are among the world's leading suppliers of industrial trucks and supply chain solutions. Our portfolio encompasses forklift trucks and warehouse trucks, as well as integrated automation technology and software solutions for the optimization of supply chains, including all related services.