Keep the world moving with us!
The KION Business Services Polska team in Kraków focuses on finance and accounting processes, best-in-class IT services and direct procurement tasks with a focus on Eastern Europe suppliers.
Who we are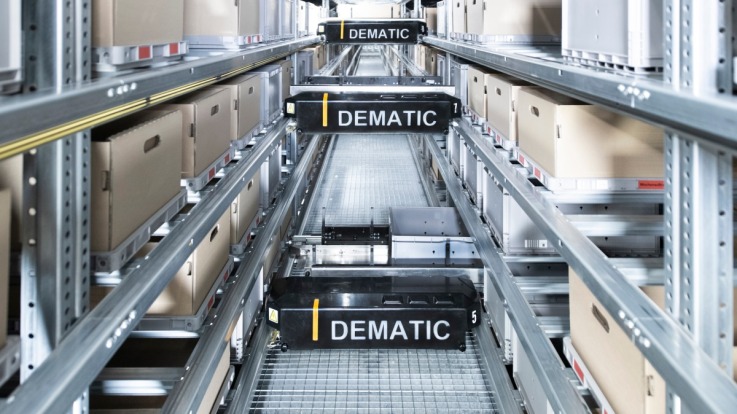 KION Business Services Polska is a part of the KION Group - one of the world's leading providers of forklift trucks, warehouse equipment, and automated supply chain solutions.
As a leader in the intralogistics sector, we optimize our business processes with cutting-edge technologies and power them by green energy to help achieve sustainable future.
As a team, we see ourselves as innovative entrepreneurs, empowered by our problem-solving mindset, desire to develop, and collective ambition to achieve the best flow.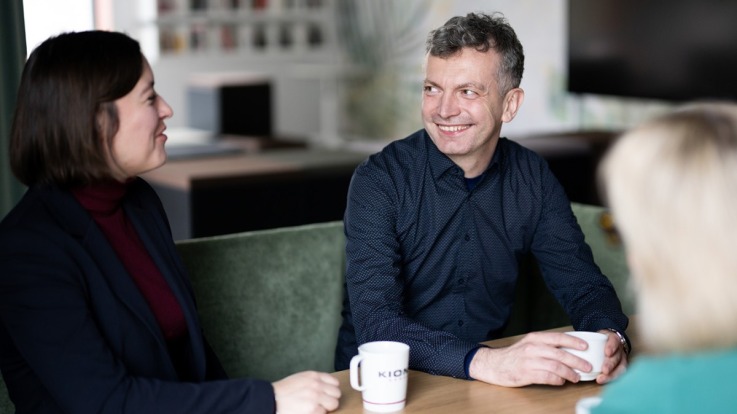 How we describe our work culture?
We are global, team-oriented, open, and transparent organization. We support and care about each other, understanding the importance of work-life balance.
We strive to achieve the best flow within our organization and our teams to ensure expertise, innovation, and knowledge sharing across our core domains of IT, Finance, Accounting, and HR.
Don't wait..!
Jump into the flow and co-create the future of intralogistics with us.
Our Services
We provide advanced services within accounts payable, accounts receivable, asset accounting, payment transactions, general ledger and reporting. We are experienced in many areas including standardization and lean management, digital solutions implementation and robotic process automation.
We provide and continuously develop best-inclass IT services to support the global business of the KION Group. Ranging from infrastructure and application services to software development and e-commerce, our experts use state-of-the-art platforms and solutions.
We provide highly qualified services for our innovative KION businesses, executing direct Procurement tasks like category strategies with a focus on Eastern Europe suppliers, including supplier scouting, selection and onboarding as well as price and contract negotiations.
Recruitment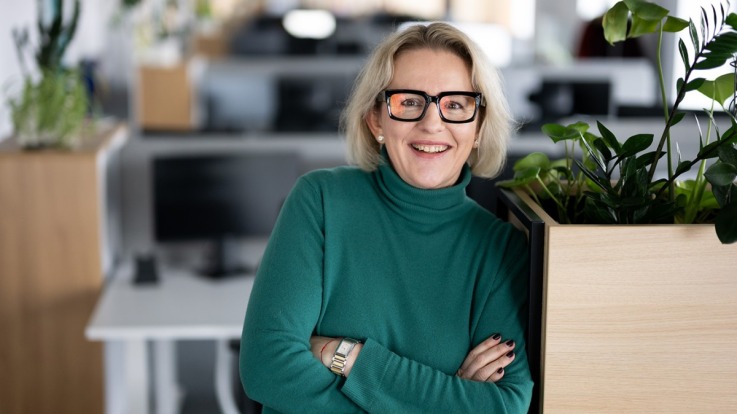 KION Business Services in Krakow is growing and offers many opportunities for team players to take an active role in shaping our future-oriented and strong global company – seize them and accelerate your career!
We offer interesting possibilities for ambitious graduates as well as for experienced professionals in Finance & Accounting, IT and Procurement.
Check the flow of your career opportunities at KION Business Services!
Recruitment Process
Application
It is important that the entire set of documents will be submitted, in particular CV and other required documents. All applications will be thoroughly screened and pre-selected. Those candidates with the best fit for the respective position will then be invited into the next stage of the recruitment process.
Phone interview
During short phone interviews we would like to understand candidates motivation, expectations better and answer the candidate's questions about KION and the respective job.
Meeting
During a face-to-face interview we would like to get to know better: The hiring manager and the recruiter will verify the candidate's competencies and the candidate will learn more about specifics of the job. Depending on the position, part of the conversation may be held in a foreign language and candidates may be asked to complete language or analytical tests.
Job offer
Candidates who successfully passed the recruitment process will receive a job offer at KION Business Services.
Feedback
All candidates who took part in the interviews will receive feedback via e-mail or over the phone.
Our Career Opportunities
Jump into the flow and co-create the future of intralogistics. See all our job vacancies in Krakow.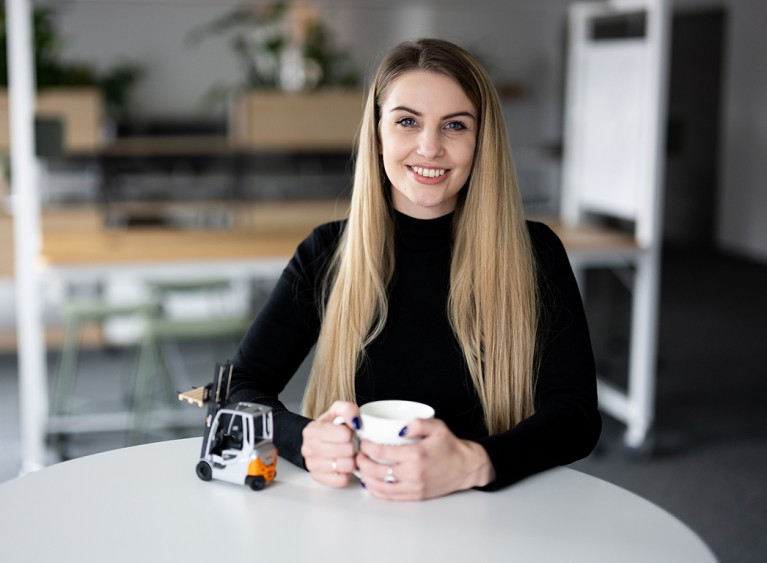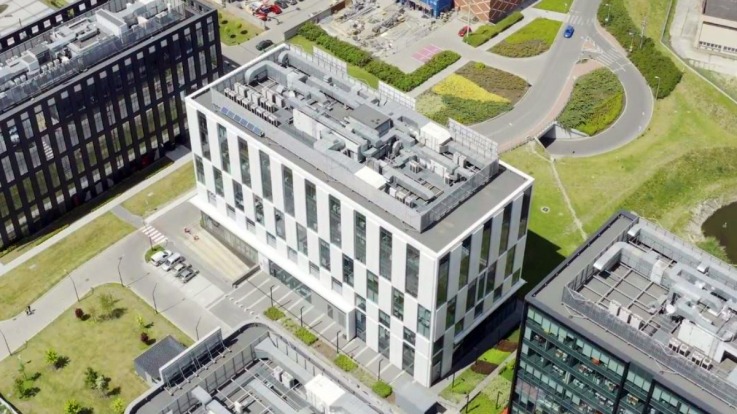 Contact Details
KION Business Services Polska Sp. z o.o.
ul. Puszkarska 7J | 30-644 Kraków | Poland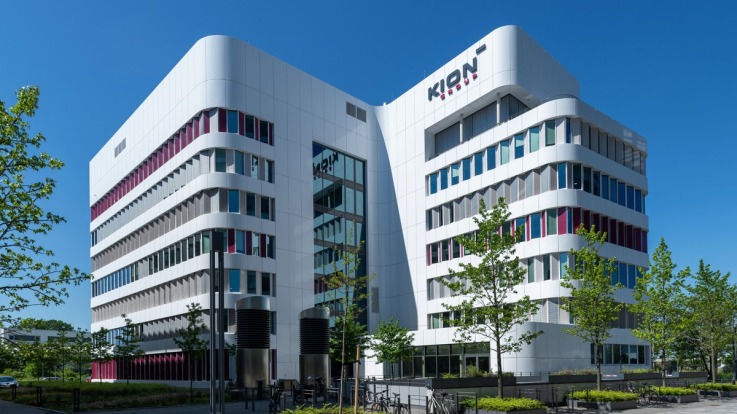 The KION Group
We employ more than 41,000 people and are among the world's leading suppliers of industrial trucks and supply chain solutions. Our portfolio encompasses forklift trucks and warehouse trucks, as well as integrated automation technology and software solutions for the optimization of supply chains, including all related services.
We keep the world moving!
Our activities in Poland
At the KION Polska plant in Kołbaskowo we produce Linde counterbalance trucks for loads up to 3.5 tonnes. The plant in Poland complements our existing production facilities across Europe and serves in particular customers with products for less intensive operating conditions in the EMEA region.
Our brand companies have had a presence in the Polish market for many decades. The Linde Material Handling Polska Sp. z o.o. and STILL Polska Sp. z o.o. sales outlets focus on providing an all-around service and comprehensive logistics solutions, and are in high demand as business partners for customers looking for innovative industrial trucks.
STILL also has its European reconditioning center for used trucks in Rokietnica, near Poznań. Dematic also has a presence through its Dematic Poland Sp. z o.o. branch in Poznań. The KION Group currently has a workforce of over 800 in Poland, mainly employed in sales and aftersales.