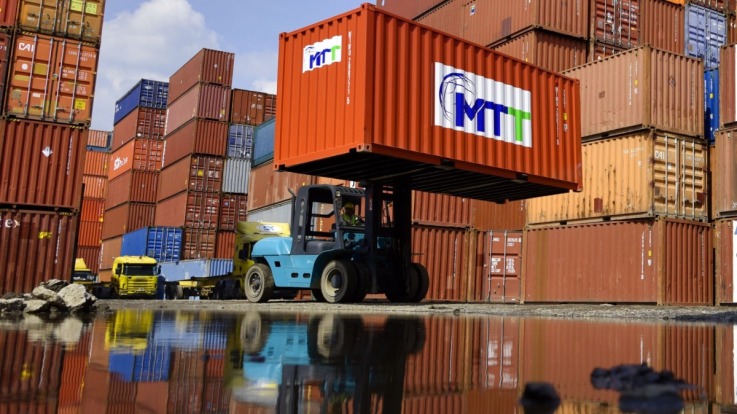 BAOLI on course for growth
Our subsidiary BAOLI has big growth plans. Currently, the international material handling manufacturer is represented in more than 40 EMEA countries, but in the near future, they want to be successfully represented in all of the nearly 90 most important countries in the EMEA economic area.
What exactly the expansion plans are and how BAOLI's business is organized, you can read in the following interview with Christian Bischof, Managing Director of Baoli EMEA.