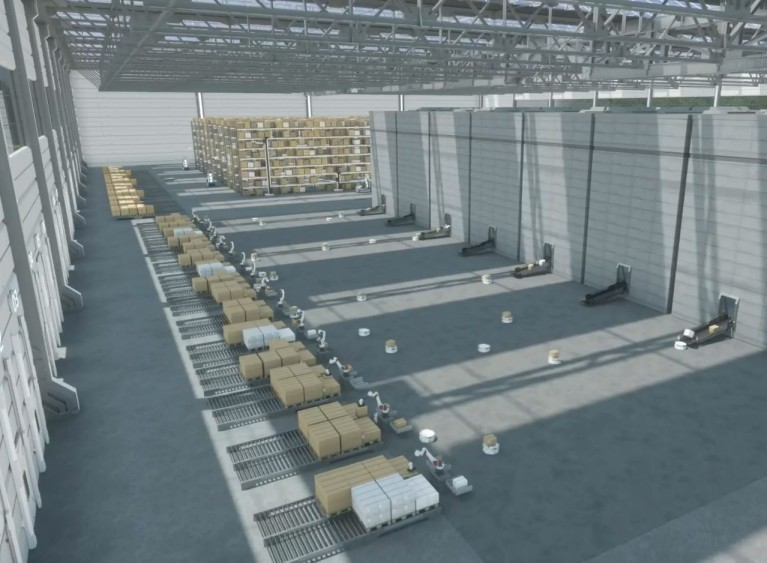 Warehouse of the Future
KION develops innovative solutions today that will shape the warehouse logistics of tomorrow. How can artificial intelligence, digitization and automation help make processes from the goods-in to the goods-out area more efficient, more transparent and safer? Our expert interviews, case studies and in-depth stories provide valuable insights into what lies ahead.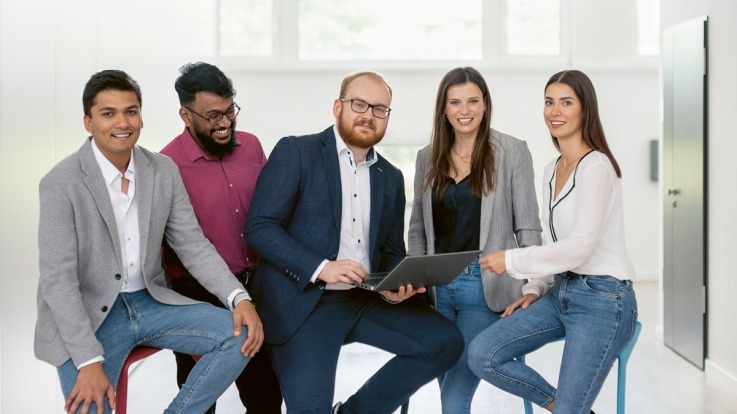 Our KION Stories
We have more exciting stories about energy, digitalization, automation, innovation, performance, sustainability, our people and the growth market of China.