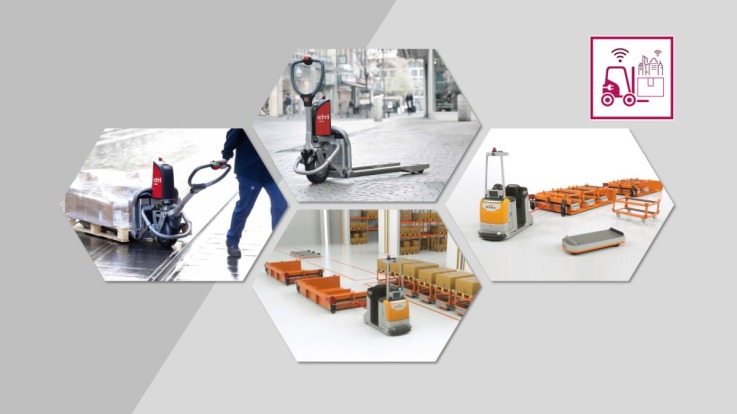 Urban Logistics: When the tugger train honks twice
Part 3 of our Urban Logistics series:
Technical solutions for the city: STILL tugger trains and Linde's CiTi Truck
Our cities are under pressure. Urbanization is growing around the world: traffic is on the rise and livable space is becoming denser. Package deliverers must make their way through all of this. Package delivery in our sprawling cities has much in common with warehouse processes: loading, transporting and delivering to the right destination. Is there something in warehousing that could be applied to urban logistics? What about tugger trains or pallet trucks from KION Group?