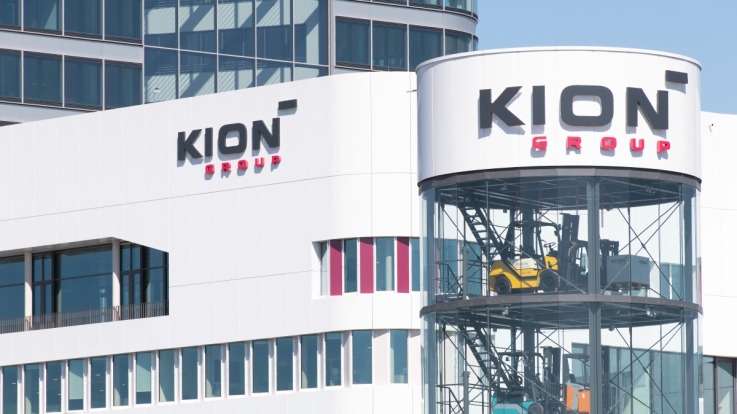 KION Group reports robust results for the 9-month period
The KION Group has maintained its path of profitable growth over the first nine months of 2019. "We recorded significant revenue growth and a very good operating profit in the first three quarters of 2019, to which both operating segments contributed," said Gordon Riske, Chief Executive Officer of KION GROUP AG, when presenting the quarterly figures.
Net income for the period increased significantly, jumping by 39.0 percent. While KION believes that the trend towards warehouse automation - driven primarily by e-commerce - will continue, the world market for new industrial trucks fell by 4.4 percent in the first three quarters. KION's order intake increased by 2.6 percent year-on-year. "The good results for the first nine months of this year show that the KION Group remains on the right track", explained Riske. The positive results underscored KION Group's competitiveness in an uneven market environment.