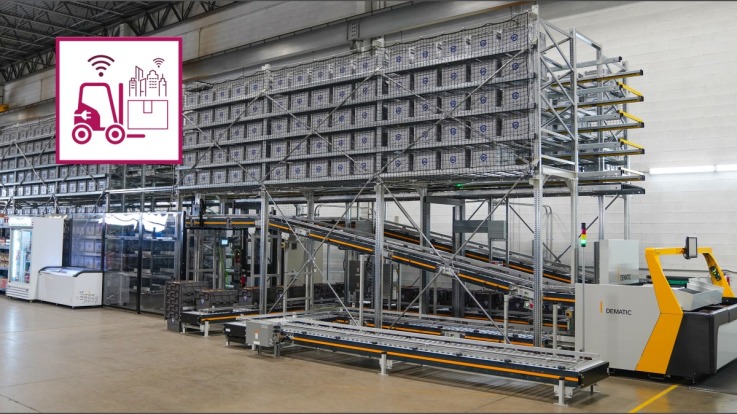 Urban logistics: the new reality in retail
Part 4 of our Urban Logistics series:
Micro-fulfillment from Dematic
The retail sector is undergoing a huge transition. Across the world, retailers are having to rethink the way in which they store, sell, and fulfill their products. In urban areas, the future is likely to be hyperlocal and feature multiple facilities to provide consumers with what they want, when they want it, how they want it. This will require a comprehensive system of micro-fulfillment centers managed by intelligent software.