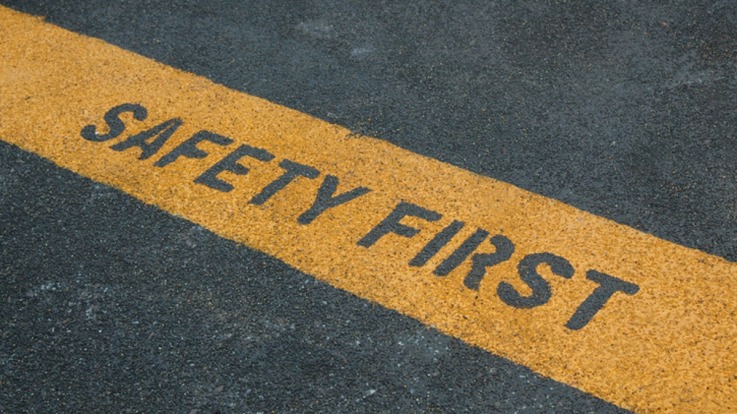 It's safety first 365 days each year
KION Group counts workplace health and safety as a top priority, including a secure work environment and accident prevention as well as health and safety measures. The focus is not just on a single day in the year, World Day for Safety and Health at Work, but on all 365 days of each year.
KION Group and its various brands rely on several measures to protect employees and encourage them to get involved as well.