Application and HR Contact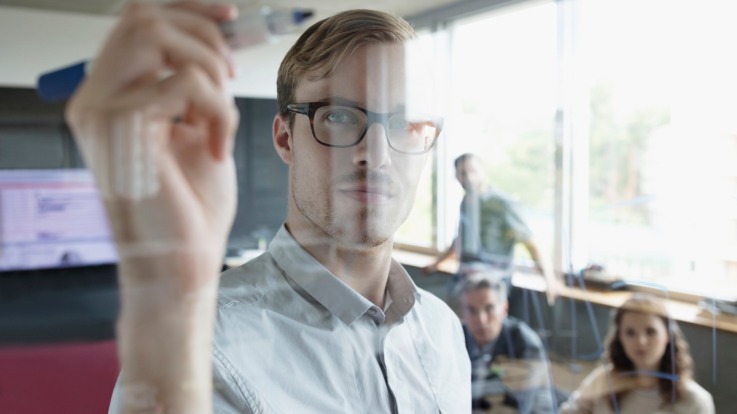 We look forward to meeting you.
Would you like to apply for one of our job opportunities? Then send us your complete application documents.
In addition to a covering letter and a CV in tabular form, your application documents should include copies of any certificates and professional references. If you are applying as an experienced professional, we will be particularly interested in your experience and the focus of your previous job(s).
A complete application should include all the information about you that we need to know for the desired position.
Covering letter:
Your experience and goals

Your availability

Your motivation for wanting to join the KION Group
CV:
Personal details: address/contact details (email, telephone number)

Education: school, grades in school-leaving examinations, training, degree

Profession: present/previous employers, internships, projects, particular skills, language skills
HR Contact
We would be happy to answer your questions and receive your application – preferably via our application tool.
Our HR team is available to help you.
KION GROUP AG
Human Resources
Thea-Rasche-Straße 8
60549 Frankfurt am Main
Germany
Phone +49 69 20 110 0
Linde Material Handling GmbH
Human Resources
Carl-von-Linde-Platz
63743 Aschaffenburg
Germany
Phone +49 6021 99 0
STILL GmbH
Human Resources
Berzeliusstrasse 10
22113 Hamburg
Germany
Phone +49 40 7339 0
Dematic
Dematic GmbH
Martinseestraße 1
63150 Heusenstamm
Germany
Phone +49 69 58 30 25 0
KION Group IT
c/o KION Information Management Services GmbH
Human Resources
Thea-Rasche-Straße 8
60549 Frankfurt am Main
Germany
Phone +49 69 20 110 0
KION Warehouse Systems GmbH
Human Resources
Ernst-Wagner-Weg 1-5
72766 Reutlingen-Mittelstadt
Germany
Phone +49 7127 815 0