Management Trainee
Become a management trainee at the KION Group
Are you ready to take your first step on the career ladder – preferably with a company that can help you get ahead? One that offers you the opportunity to take on responsibility and realize your own ideas? Find out everything you need to know about the management trainee program within the KION Group.
Working for KION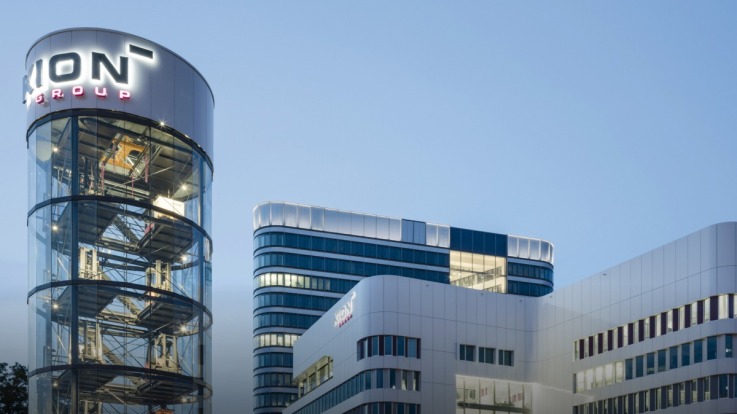 We, the KION Group, are a global leader in industrial trucks, related services and supply chain solutions around the world. Speaking of worldwide: Are you eager to be involved in global projects? We optimize logistics solutions, information systems, and material handling systems in over 100 countries for customers who appreciate innovation. Are you ambitious, know what you are capable of, and want to achieve a lot? Every one of our more than 39,000 employees has the chance to realize their career goals with us – you can take the first step on our management trainee program.
The management trainee program
At the heart of the program is your target function, where you will quickly assume responsibility within the KION Group. This will allow you to familiarize yourself with the Group's many different activities. You will also quickly get to know all the important interfaces within the KION Group that ensure cross-functional collaboration based on partnership and trust.
Over the program's 18 months, you will get to know several of the company's locations. You will spend five months at one of our international locations; after all, what would a global management trainee program be without the opportunity to broaden your horizons?
From the outset, you will have the opportunity to play an important role within the KION Group and be a member of an effective and friendly team. In addition to a multifaceted job, you can look forward to exciting career opportunities and above-market remuneration. We look forward to getting to know you and the ideas that motivate you.
Your application
Will you be a good fit? Let's find out! Do you want to actively play a role in driving the Internet of Things forward, rather than merely going with the flow?
We keep the world moving. Join us!
We want to attract and develop highly talented people worldwide and prepare them for challenging responsibilities in the KION Group. Show us what you can do! Find out about the individual steps of the selection process and what is particularly important to us. The entire selection process is conducted in English.
The selection process will close on December 31st with the assessment center taking place in January 2022.
Application process
Step 1: Submit your application documents
Please use our application form to submit your entire set of documents, including your cover letter and résumé in English as well as references and certificates.
Step 2: Receive an invitation to a video interview
We look forward to getting to know you during a video interview.
Step 3: Pass the online exam
If the chemistry is right, and we mutually agree that you are suitable for the management trainee program, you will be asked to prove your cognitive skills.
Step 4: Make a good impression at the assessment center
You have almost made it. In the final round of the selection process, the assessment center is your chance to shine by demonstrating additional competencies.
Step 5: Receive your contract
Congratulations! You will receive your employment contract and start the management trainee program on October 1, 2022.
Trainees with a US home base can start as early as June 1, 2022.
What we offer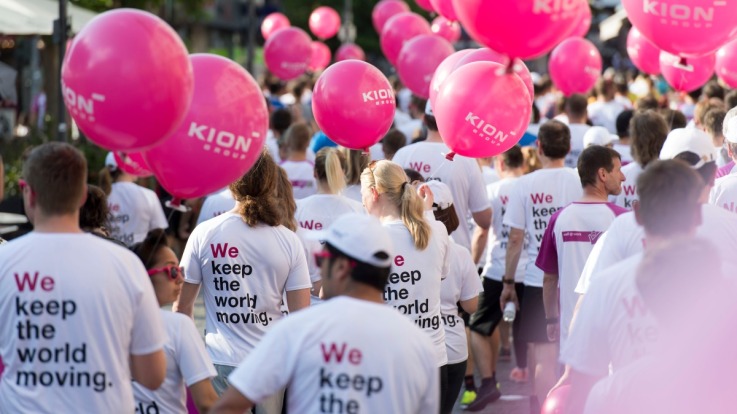 In addition to a multifaceted job, you can look forward to exciting career opportunities and above-market remuneration
You will quickly get to know all the important interfaces that ensure cross-functional collaboration based on partnership and trust
The global orientation of the program is complemented by a 5-month assignment at one of our international locations
After only a short time, we will assign you tasks for which you will have individual responsibility, giving you the opportunity to contribute your own ideas