Antwerpen (Belgium)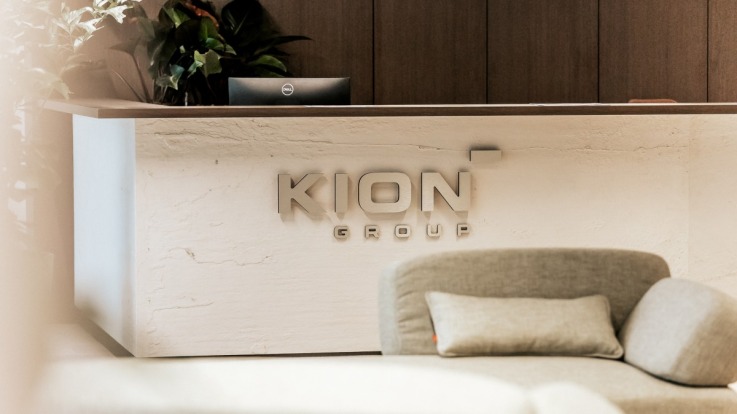 Address
Dematic NV
Katwilgweg 3c
2050 Antwerpen
Belgium
The main development site of KION Mobile Automation is located in Antwerp, Belgium, where the KION Group bundles all activities related to the future trend of mobile automation and self-driving vehicles. This is where Automated Guided Vehicles (AGVs) and Autonomous Mobile Robots (AMRs) are designed, assembled and tested.
These include standard models, hybrid systems, customer-specific requirements and prototypes. In addition to the strong focus on research and development, Antwerp is also home to the production of the Automated Guided Vehicle systems of KION subsidiary Dematic for the European market.
KION Mobile Automation worldwide
To meet the global demand for advanced automated transport systems, KION has plants for mobile automation solutions in Antwerp (Belgium), in Belrose (Australia) and Grand Rapids, Michigan (USA). In addition to production, research and further development of driverless transport systems are being driven forward in Antwerp (Belgium), and Holland, Michigan (USA).