Châtellerault (France)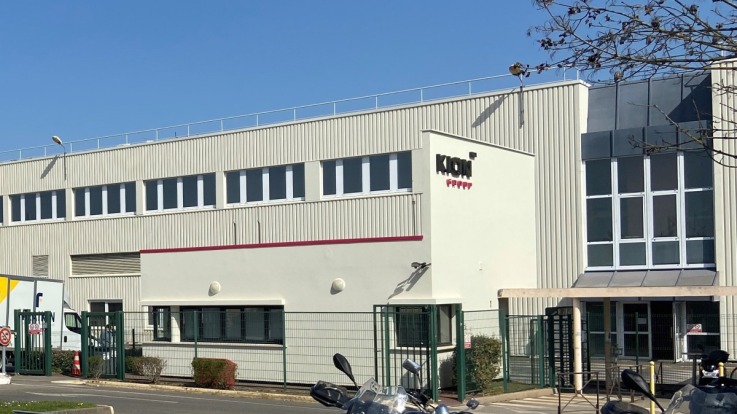 Address
Fenwick-Linde Opérations SAS
1 Rue de Touraine
86530 Cenon-sur-Vienne
France
A good 300 kilometers southwest of Paris is the KION plant in Châtellerault (France), where warehouse trucks, masts, overhead guards and frames for the forklift trucks of the KION truck brands are produced. In addition, two spacious halls for painting and welding the components are located on the site. All vehicles can be extensively tested in a versatile prototype and test center.
In addition to series products, the French site also produces customized products, which account for around 15 percent of the total production volume. Almost two-thirds of the products consist of minor modifications, while just under one-third undergo complex conversions. These are created, among other things, in close cooperation with the neighboring development and research center and the design center also located there.
In the future, the plant will focus on the production of digital vehicles and manufacture the next generation of lithium-ion vehicles.