Belrose (Australia)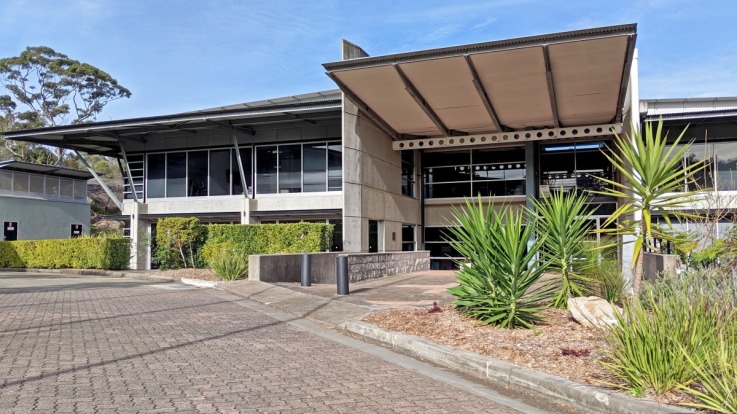 Address
Dematic Pty Ltd
24 Narabang Way
2085 Belrose (New South Wales)
Australia
The production site in Belrose (Australia), a suburb of Sydney, produces automated guided vehicles (AGVs), conveyor systems and racking on a large scale. In addition to the production and assembly of the AGVs, a test site for the automated vehicles is also available.
In addition, Belrose welds and powder-coats conveyor components and assembles the associated systems. Another area is the production of advanced warehouse racking systems, including for the Dematic Multishuttle System (DMS) from KION subsidiary Dematic.
Mobile Automation
To meet the global demand for advanced automated transport systems, KION has plants for mobile automation solutions in Antwerp (Belgium), in Belrose (Australia) and Grand Rapids, Michigan (USA). In addition to production, research and further development of driverless transport systems are being driven forward in Antwerp (Belgium), and Holland, Michigan (USA).