Holland, Michigan (USA)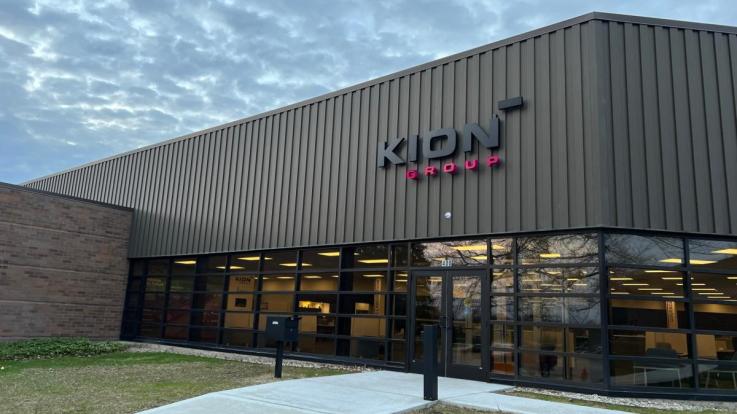 Address
Dematic Corp.
S. Waverly Suite 400
49423 Holland, Michigan
USA
Located on Lake Michigan, the site in Holland, Michigan (USA), is operated by KION subsidiary Dematic and is home of our KION Mobile Automation North America headquarters with a research and development department for automated guided vehicles (AGVs).
While assembly moved to Grand Rapids, just under 50 kilometers away, in 2021, work continues in Holland on product innovations, global product requirements and customer-specific projects. In addition, service and repair for the automated guided vehicles as well as Dematic customer service and sales units in the field of mobile automation are located in Holland.
KION Mobile Automation worldwide
To meet the global demand for advanced automated transport systems, KION has plants for mobile automation solutions in Antwerp (Belgium), in Belrose (Australia) and Grand Rapids, Michigan (USA). In addition to production, research and further development of driverless transport systems are being driven forward in Antwerp (Belgium), and Holland, Michigan (USA).