Reutlingen (Germany)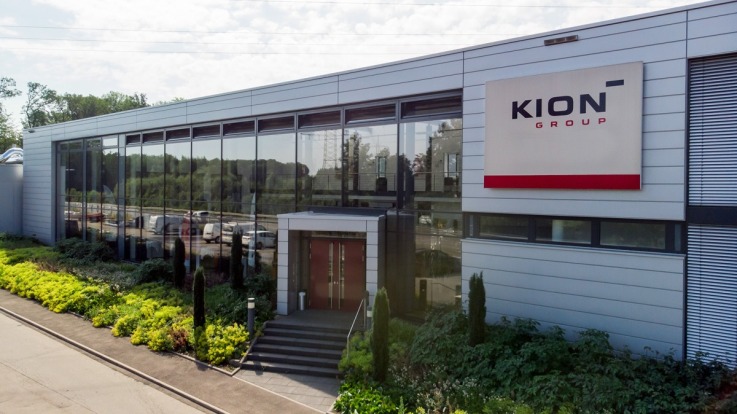 Address
KION Warehouse Systems GmbH
Ernst-Wagner-Weg 1 - 5
72766 Reutlingen-Mittelstadt
Germany
At KION Warehouse Systems (KWS) in Reutlingen (Germany), the KION Group develops and produces manually operated, semi-automatic and fully automatic narrow aisle trucks (VNA = Very Narrow Aisle) and vertical order pickers for the KION brands and thus also acts as a center of excellence for these trucks. KION Warehouse Systems also bundles worldwide service support for vehicles from Reutlingen.
In addition, the training center, the VNA Academy (VNA = Very narrow aisle), is anchored at the Reutlingen site. Service technicians, sales staff and administrative employees of the KION forklift brands are trained there in technical seminars.
It is planned to implement an increase in production of up to 60 percent in Reutlingen. To this end, the KION Warehouse Systems site is to be expanded by at least 2,600 square meters ( see press release on the expansion of KION Warehouse Systems ).
KION Warehouse Systems can look back on a long tradition: Founded in 1893 as Ernst Wagner Apparatebau, the company was able to demonstrate an extensive product portfolio for logistics solutions early on and developed into an innovation leader in the market for warehouse trucks by the 1980s and 1990s.