Innovation
Listening to our customers. Understanding their problems. Even anticipating them. Taking the initiative. Finding the right solutions. This is what we do. Innovation is one of the key areas of action in our KION 2027 strategy. Whether it's energy efficiency, automation, or digitalization – within our industry we are at the forefront and set the trends of the future.
Research & Development
Global expertise
We use our immense capacity for innovation every day to make sure our customers have a decisive edge over the competition. We have research and development teams on every continent. They work together on finding the best possible solutions for the requirements of today and tomorrow in intralogistics, within traditional production processes, and in the handling of goods and packages in e-commerce. In companies large and small, in all sectors and on all continents. The KION Group is an exceptionally strong innovation network where new solutions and products for the intralogistics of tomorrow are created.
Digitalization
The future, today
The digital revolution is transforming intralogistics and opening up new opportunities. Digital solutions enable our customers – and us – to develop completely new business models. With networked and autonomous industrial trucks, automated warehouse systems and integrated software solutions, we are helping our customers to make their logistics processes more efficient. We provide the infrastructure that enables them to maximize the value of performance data and lots of other information.
Using the latest developments in robotics, we are creating technical solutions that can improve processes, and are paving the way for the fully automated warehouse of the future. We see our role as that of a fully integrated provider offering customers a wide range of solutions from a single source. In an increasingly networked world, no single product can be the answer to all our customers' needs. Expanding our expertise in the area of digitalization is our top priority.
KION is digital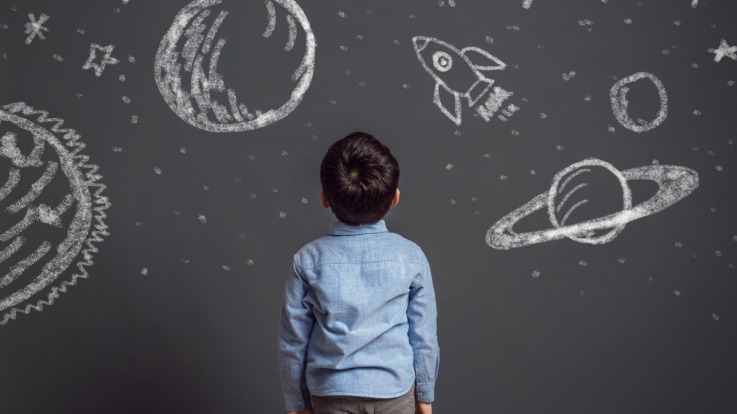 Under its motto 'Making digitalization happen' KION Digital is driving KION-wide digitalization initiatives, such as digital twin and e-commerce. It is supported by the Digital Committee, a team comprising around 30 experts from the Group.
This community identifies key areas for digitalization that are important to the whole Group and regularly agrees on the joint programs.
The Digital Campus, Digital Academy, and the Digital AI & Analytics Lab contribute their expertise and digital know-how to the Digital Customer Interaction unit.
This enables our digital experts to provide our diverse customers with the best possible support in their ongoing transformation - and together achieve greater efficiency and new, value-creating digital solutions.