Suppliers
Establishing and maintaining a collaborative relationship with our suppliers is important to us, and transparency provides a reliable basis for this. That is why we make a wide range of important information available for our suppliers to download.
General Purchasing Conditions
We have defined a specific requirements profile for close, collaborative relationships with suppliers. As part of this, both sides must accept and adhere to the KION Code of Compliance and to the principles of supplier behavior. The General Purchase Conditions form an integral part of contracts between suppliers and KION GROUP AG and its subsidiaries.
EcoVadis Sustainability Assessment
EDI – Electronic Data Interchange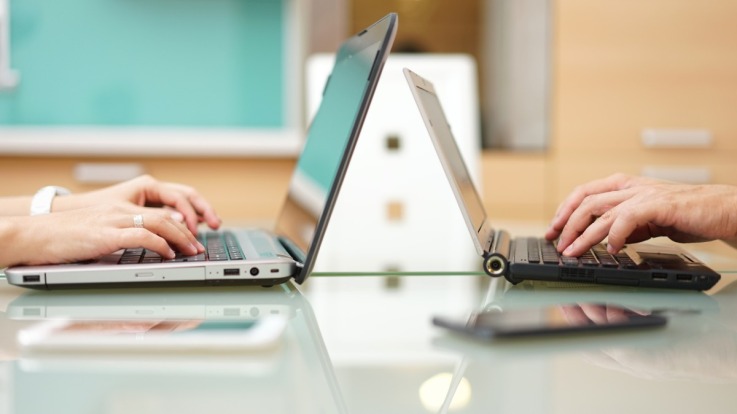 Through the electronic interchange of structured business data, such as delivery call-offs, purchase orders, or invoices, we support efficient communication between our brand companies and their customers and suppliers.
EDI Documents
EDI Communication Channels
Production Part Approval Process (KION PPAP)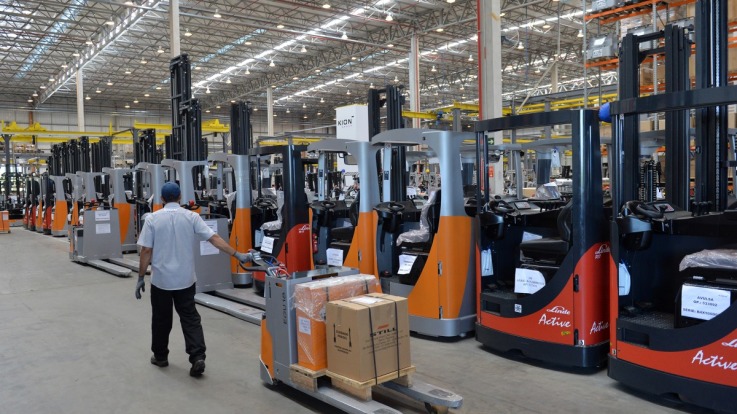 The Production Part Approval Process (KION PPAP) is a key element of product and production approval. KION PPAP is based on IATF 16949, while KION plant standard WN 50 020 specifies the requirements and timelines.
The objectives of KION PPAP are:
A collaborative relationship between the KION Group and our suppliers.

A clear specification of the supplier parts by the KION Group.

The implementation of the requirements by the supplier.

The documentation of the outcome by the supplier.

The safeguarding of quality from day one of full production.
PPAP Documents
PPAP Information
The KION PPAP provides a valuable contribution for customer satisfaction.
External Tooling Approval Process (KION ETAP)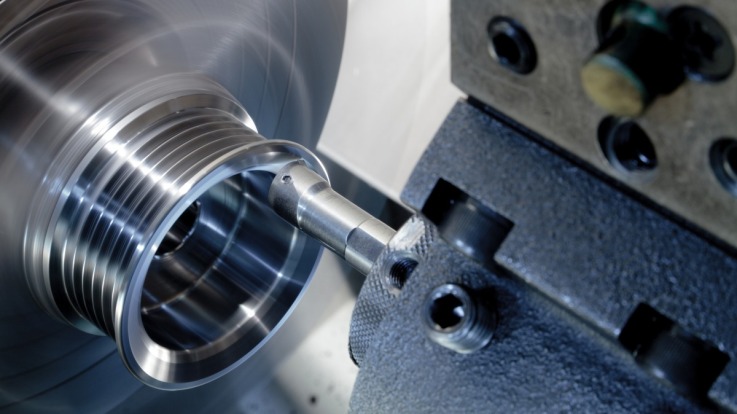 The External Tooling Approval Process (ETAP) is a structured method for monitoring and support of the industrialization phase for tooling at supplier side with a standardized KION process.
The KION plant standard 50 040 contains the essential elements and general requirements for the release of externally manufactured and used tools. It describes the process and the respective responsibilities, specifically of the suppliers, and applies to all business units of the 'Industrial Trucks & Services' segment and the suppliers affected by this process.
The objectives of ETAP are:
Support for suppliers in the industrialization of Toolings

A common understanding of tooling requirements

Reduce Industrialization time by follow-up with/at supplier

Assure higher maturity for the Approval of External Toolings

Realization of the requirements by the supplier

Documentation of the results by the supplier
KION ETAP makes a valuable contribution to our collaboration with Suppliers